mm - FreeHand Paint App version1.0.0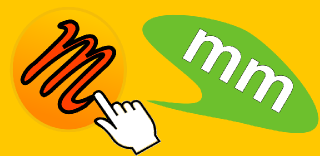 mm is the very simple paint application. You can send a e-mail with attaching picture that you draw. You can "graffiti" freely on the photo that you place. You can save the picture you draw, and can send by e-mail as an attachment easily.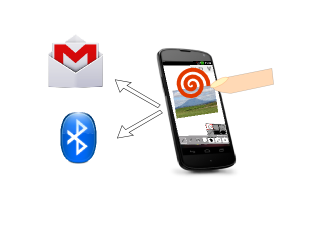 ---
©BK-Laboratory,Inc all rights reserved.